For our Robotics Division in Allershausen in the north of Munich, we are looking for a
Software Developer Robotics (m/f/d)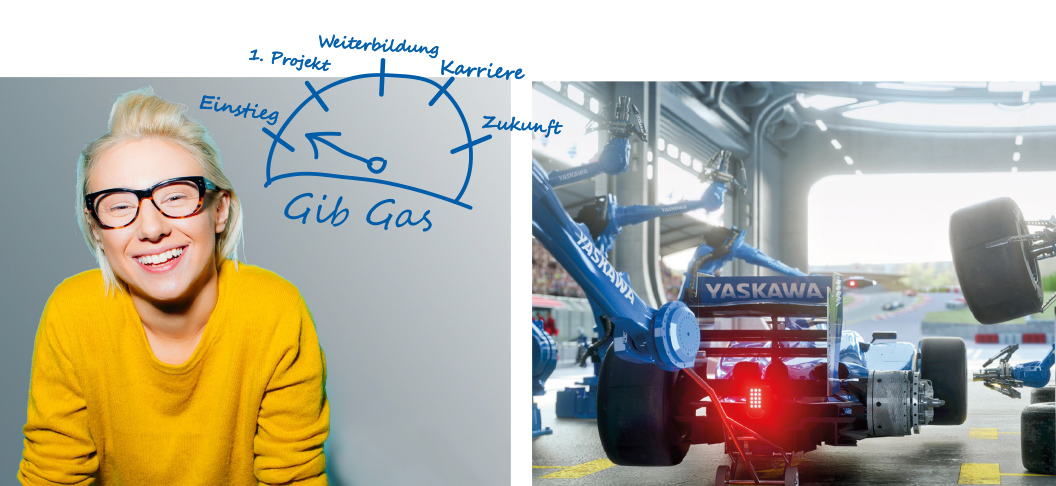 Your tasks:
As a member of the Robotics Software Team at Yaskawa, you will develop new products and help evolve our existing solutions, support our customers, and extend the capabilities of our robot platform.
You will participate in all stages of development - from conception to end-of-life - and help us continually improve our processes and tools.
Yaskawa has a wide range of exciting development projects, including: Standard and customized solutions in various application areas (e.g. welding, pick & place); IoT solutions and Industry 4.0 (e.g. OPC UA, cloud platform); Simulation, virtualization, and offline programming; Frameworks, tools, and development SDKs (e.g. ROS).
You will work in close partnerships within a European Engineering Organization and the global Yaskawa network.
Our expectation:
Bachelor's or Master's degree in computer science
First experience deploying software solutions to the market
Proficiency in C - preferably in a real-time/embedded context
Experience with at least one other programming language, ideally C#
Solid understanding of software architecture and design, algorithms and data structures, and current best practices in software engineering
Ability to solve problems independently and systematically, but also to work as part of a cross-functional team
Advanced English skills - speaking and writing - are required to communicate with customers and co-workers in an international environment
We offer
We appreciate the new perspectives that you bring along as a motivated graduate or experienced specialist. With us you can use your knowledge and skills at regional and European level in demanding projects. You can expect variety and responsibility in versatile tasks as well as the opportunities of an above-average growing, international technology corporation. Because the well-being of our employees is very important to us, we offer you comprehensive work-life balance measures and multiple social benefits.
Have we awaken your interest?
Work together with us on your future. Submit your meaningful documents right here via the applicant button.